Wednesday, December 5th, 2012
Brugge, Christmas and Markets are all amazing things in their own right, so imagine them all in one place!
Beautiful medieval surroundings, handmade Belgian chocolate, mulled wine, delicious food and a joyous Christmas spirit are just some of the things you can expect if visiting at this time of year. At the Brugge Christmas markets, you will find plenty to see and to do. After realising you have just eaten a few kilograms/pounds of Belgian chocolates, you will probably have the energy to get your ice skates on too. Be careful though, this might not be such a good idea after the mulled wine!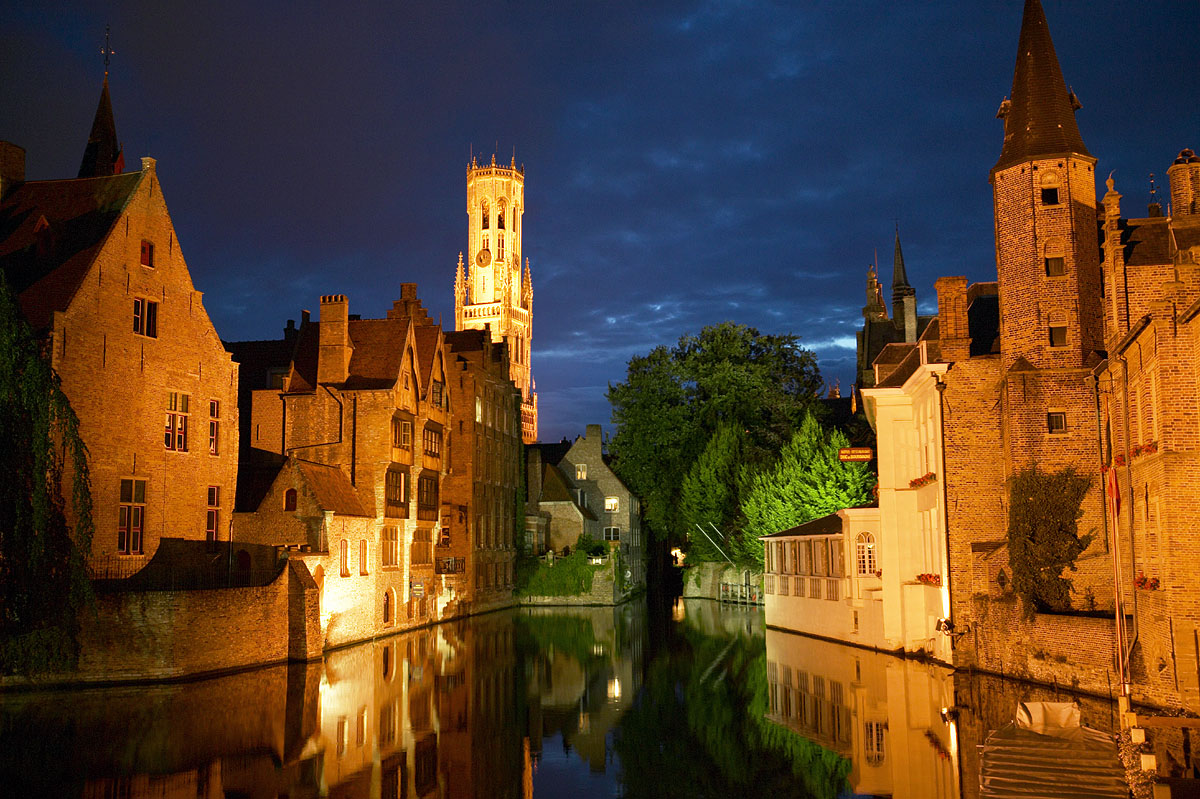 On arrival in Brugge, a walking tour will familiarise you with the streets of this fairytale town, then the rest of the day is yours! You could easily spend a whole afternoon in the main square, winding your way through the markets, peering at the gorgeous handmade ornaments while chowing down on a hot tasty bratwurst. If you're feeling motivated, climb the 366 stairs to the top of the belfry, and gaze down at the shoppers and ice-skaters below, all bathed in the glow of colourful Christmas lights.
If you desire some quiet time, venture away from the square and explore the meandering lanes and alleys of the town. Each twist of the cobbled streets will reveal a new and picturesque sight, whether it be a peaceful canal, an ancient church, a wall displaying thousands of unique beer bottles (yes, really!) or yet another meticulously decorated chocolate shop. If you start to get chilly in the crisp winter's air, why not duck into a cosy cafe, and warm up with some traditional moules-frites (fries with mussels – though you can swap the mussels for ketchup, mayonnaise or gravy, if you're so inclined!). Try not to fill up too much as you'll have a delicious included dinner ahead of you, and the chance to sample the Brugge nightlife with your fellow Topdeck travellers.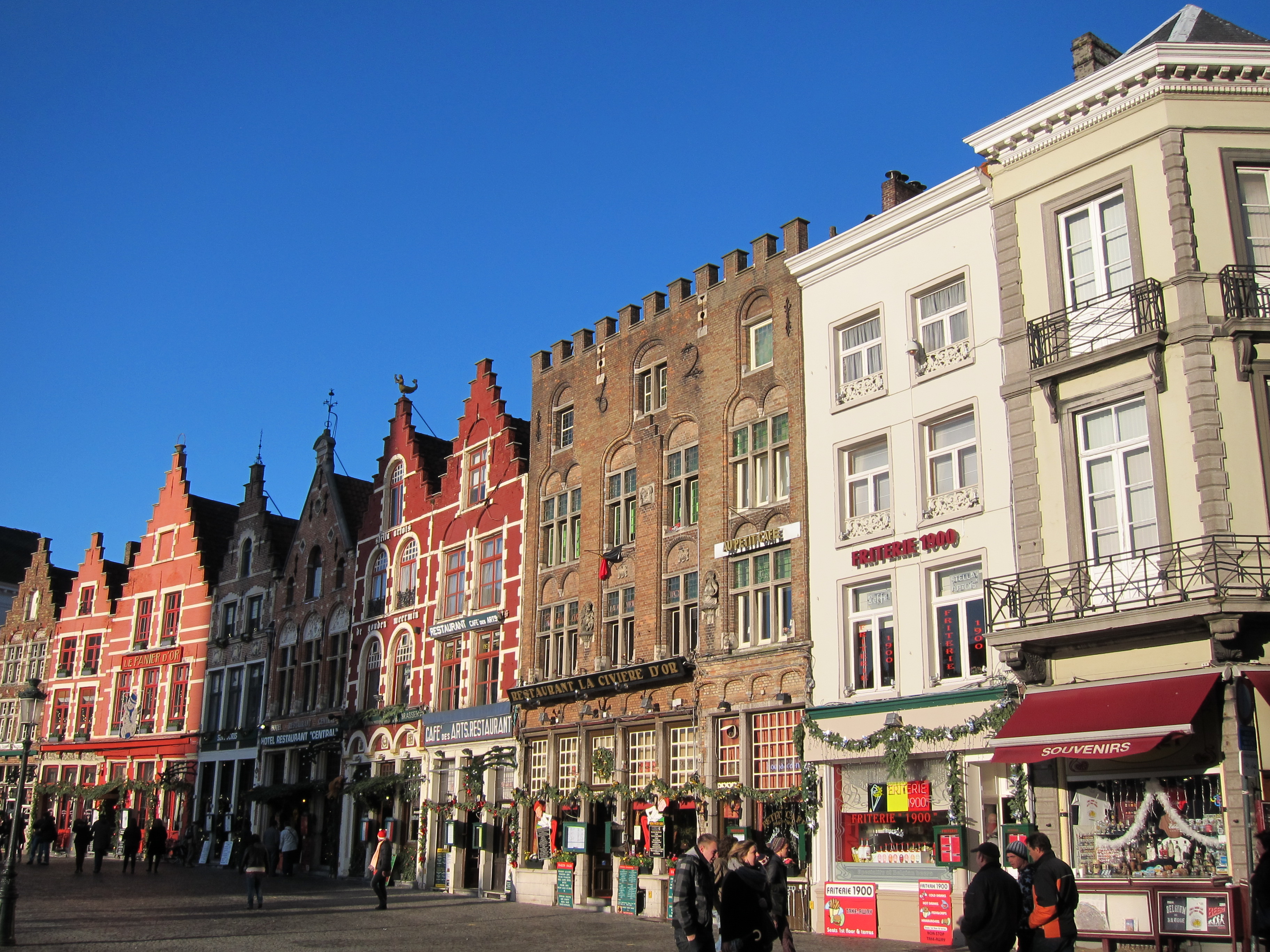 Of course, you can't leave without sampling a traditional Belgian waffle (or three). They'll make for a decadent lunch, especially when washed down with some of the best (and richest!) hot chocolate you'll ever taste. You should grab a kilo or two of handmade praline chocolates for the road – after all, when will you be back in beautiful Brugge?
After your weekend of exploring, and all that heavenly food, you'll be ready to settle in for a nap on your way back to London on board the Topdeck coach!
Interested in experiencing the Brugge Christmas Markets for yourself this year? Book now and receive 10% off for our 15th December departure. There is limited availability so get in quick!