Friday, March 9th, 2012
Blessed with epic landscapes, famous wildlife, friendly people and diverse cultures, Africa truly has something for everyone.
Part of what makes Africa such a sought after destination is its raw and wild charm, but this does mean you need to take a few extra steps to stay happy and healthy on your trip.
Gail Graham from the 1st Contact Travel Clinic tells us how to keep fighting fit on safari in Africa!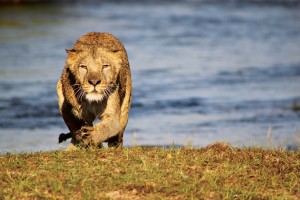 ***
Heading to Africa? Want to stay healthy while abroad? There are many things you can do to keep yourself healthy while travelling around Africa.
Where ever you travel to in Africa the recommended vaccines are: Typhoid, Polio, Tetanus, Diphtheria and Hepatitis A.  Depending on where you are and your itinerary you may also need Meningitis ACWY, Rabies, Hepatitis B and Yellow Fever (Yellow Fever can be compulsory in some countries).
Majority of time most travellers have no problems while abroad but that does not mean you should become complacent in preventing any unwanted incidents.
Reduce your risk of consuming contaminated food and drink. It is the most common reason for travellers to become unwell. You can do this by:
Always washing your hands before eating
Only eat meat that is cooked all the way through
Avoid salads and shellfish; you never know where they are from
Only eat fruit that you can peel
Avoid ice in your drinks
Some other basic tips for staying healthy abroad include:
Cover up! This not only helps protect against sunburn, but helps against mosquito bites – those bugs can carry nasty diseases such as Malaria
Don't approach or pat any animals unless you guide says it's okay, you don't know if they carry rabies or not
Take a sterile medical kit with you
Use an adequate mosquito spray
It is recommended that most vaccinations are given 4-6 weeks or more prior to departure. Our nurses will be happy to advise you on appropriate vaccines and Malaria tablets for your journey.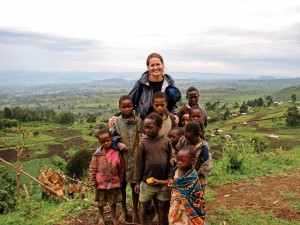 1st Contact Travel Clinic can provide expert advice on vaccinations, medical kits, anti-malarial medication and general safety tips.
If you are planning a Topdeck Africa trip and have any health related questions please feel free to call the 1st Contact Travel Clinic on  0808 141 5506 (UK Free call) or +44 20 7759 7574 and book a free travel consultation.