5 North American 'must see' locations.
What runs through your mind when you think of travelling North America? The Californian beaches, Niagara Falls, the infamous 'Sin City' Las Vegas, or perhaps the enormous Grand Canyon? Here's a quick look at a handful of recommended places to go when visiting.
Las Vegas, Nevada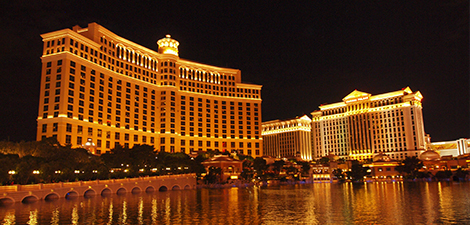 Viva Las Vegas! If you've seen the movie 'The Hangover' then you'll have an understanding of why it's commonly referred to as 'Sin City', however you don't need to end up with a tiger in the bathroom to feel like you've experienced the real Las Vegas. The city is full of entertainment and attractions that run up and down the strip. There are countless casinos, amazing restaurants, enormous shopping malls and incredible nightclubs all at the tip of your fingers. If visiting Las Vegas with Topdeck, you'll even get to go on an exclusive Party Bus tour of the strip! This is definitely a city worth seeing at least once.

Grand Canyon, Arizona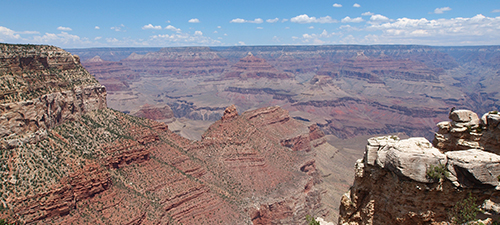 To help understand why the Grand Canyon is so unique, here are a few 'fun facts': It is listed as a Natural Wonder of the World, it took approximately 3-6 million years to form, the rock at the very bottom of the canyon is around 2 billion years old, it's shape has developed over millions of years by a single river which slowly erodes the rock walls, and there are still 5 American Indian tribes that call the Canyon home. It's fair to say that it's a pretty amazing place! Take one of our North American trips that visit the Grand Canyon and cap off your experience with an unforgettable golden sunrise with your Topdeck companions.
Canadian Rockies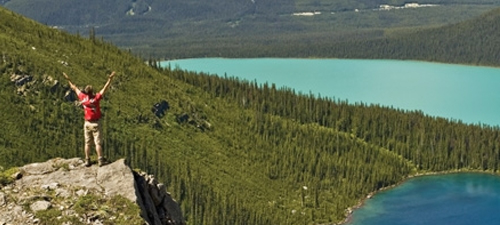 Absolutely picturesque. The Canadian Rockies present beautiful snow-capped mountains, glaciers, stunning blue lakes, lush alpine forests and incredible wildlife. Activities are in abundance in the Rockies as there is something that will please the more reserved travellers as well as the adventurous. Our Canadian Rockies trip will allow you to see some of the best spots and provide the opportunities for your adventurous side to let loose! You can go White Water Rafting in the Kicking Horse River, canoe in the Bow River or take a nice relaxing visit to the Banff Mountain Hot Springs.
California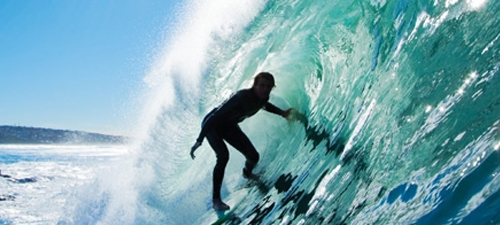 Whether it be natural landscape or man made cities, there is so much to see and do in California. Home to the Yosemite National Park, the Golden Gate Bridge in San Francisco, Death Valley National Park, HOLLYWOOD and the ever so famous beaches and coastline, California is a must-see on your travel bucket list.  You can live the Californian dream on many of our trips that visit the American East Coast State. We know you want to run along the beach Bay Watch style!
New York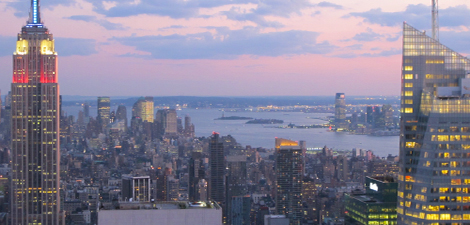 Home to one of the world's most popular cities, one of the most popular attractions in North America as well as numerous landmarks, New York is also on our list of must visits. A trip to New York City, the City that never sleeps, is enough to quickly fill up your itinerary with things to see and do, including the Statue of Liberty, the Empire State Building and Central Park. New York was also the first State in the United States to establish a State Park, Niagara Falls, which now attracts around 8 millions visitors each year. Take a trip with Topdeck to Niagara Falls and you will have the opportunity to get up close and personal on the 'Maid of the Mist' boat tour, gaining an insight into the incredible power that the Falls' possess.
Tags: Canada, North America, north american road trips, topdeck, topdeck travel, United States of America, Youth Travel